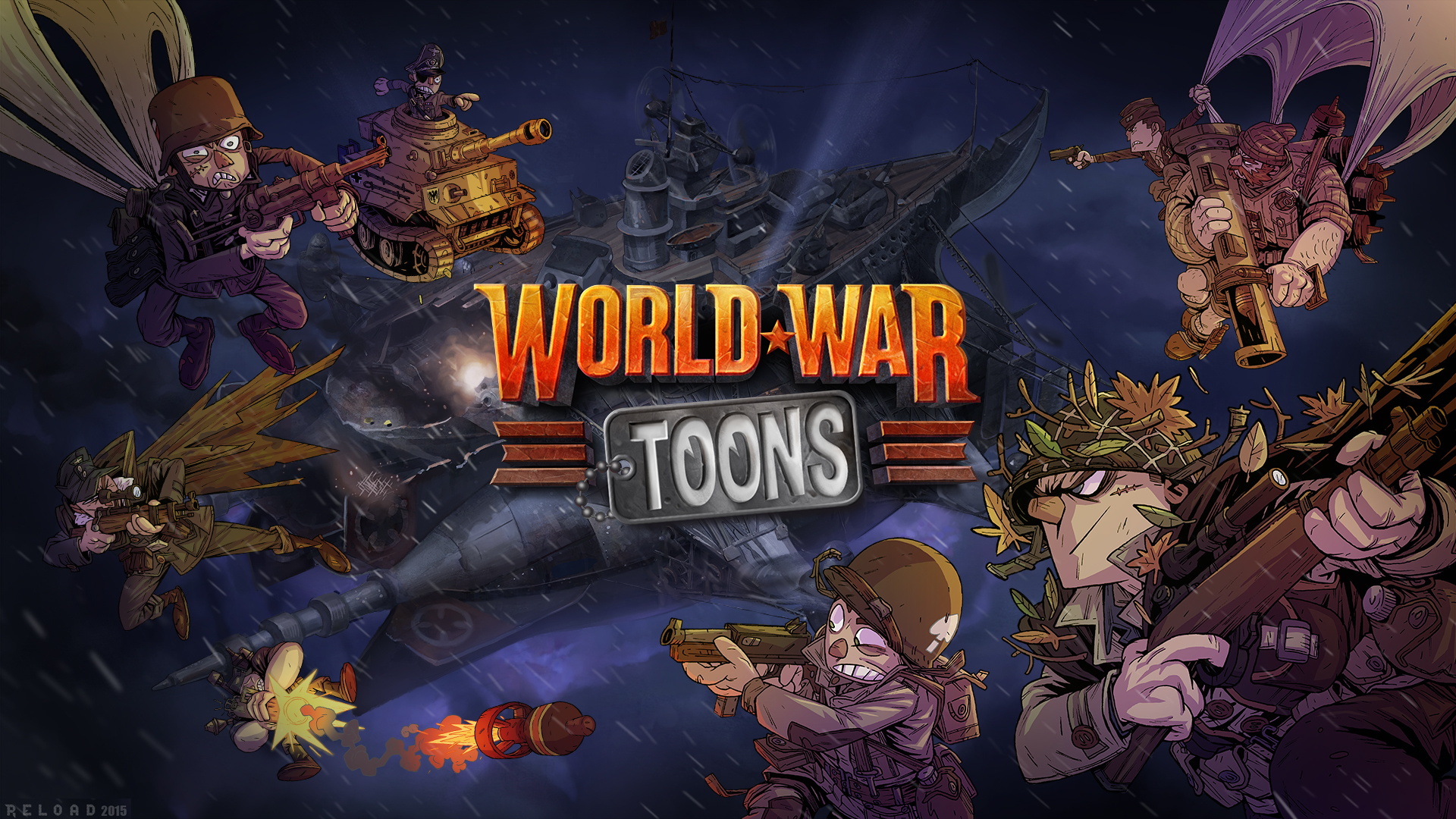 Illustration by Simone D'Armini and Jaemin Yoo
Los Angeles, CA (December 4th, 2015) – Reload Studios announced today that they will be an exhibitor at this year's PlayStation®Experience with their Virtual Reality title World War Toons.  Attendees will have the opportunity to experience a brand new level and playable character on the PlayStation®VR.
World War Toons is a cartoony first person shooter designed for VR.  In this class-based shooter, players duke it out for supremacy as either the courageous Allies or the indomitable Axis.  From changing classes on the fly, to transforming into a tank, World War Toons offers a variety of playstyles and modes.  Previously players have been able to play the level Moulah Rouge, but PlayStation®Experience will be the first time they'll take the fight into the skies.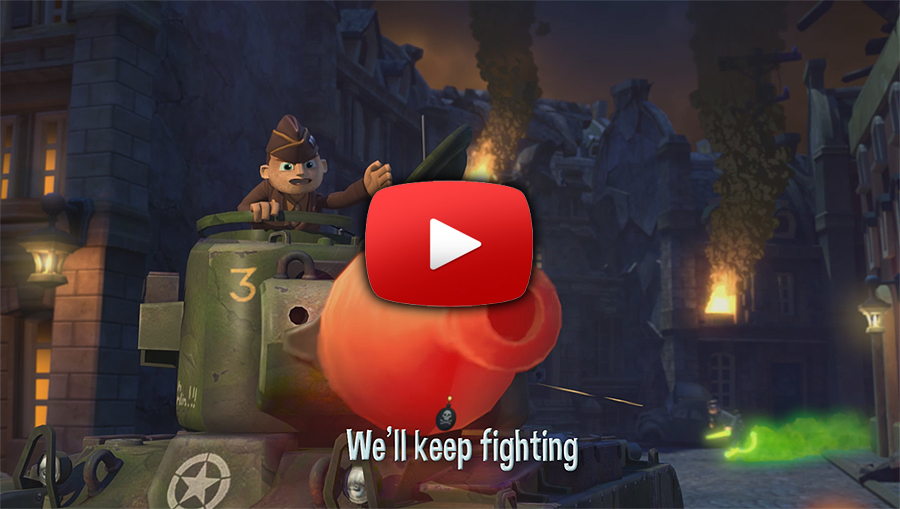 Sung by Brian Hull & Phillip Webb
The new level, Dread Zepplin, pits enemies against each other in a King of the Hill battle on an airborne battleship.  Players will fight for control of the primary cannon to blast their opponent's ships out of the sky.  The first team to destroy all 3 enemy ships wins.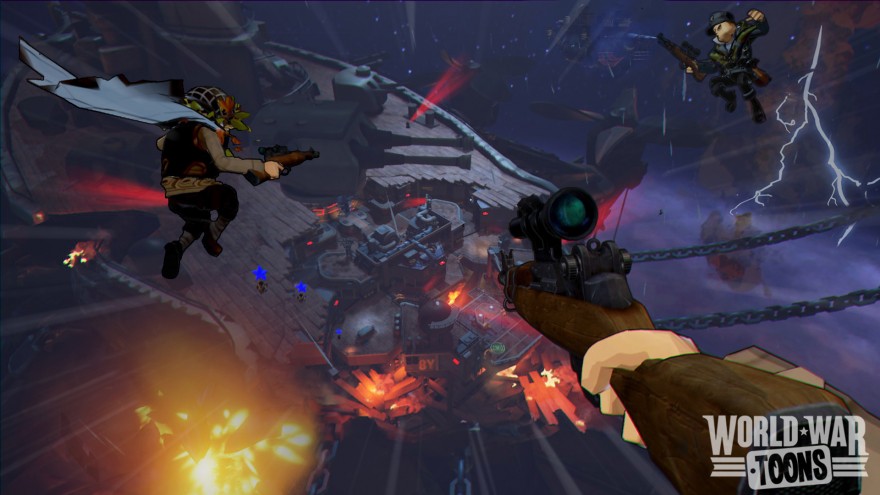 Also new to PlayStation®Experience is World War Toons' latest character: the Sniper.  The sniper takes aim and obliterates any enemy in his way.  The Sniper also comes with an interesting ability uniquely designed for VR – when he looks through the scope, he sees his opponents' heads grow cartoonishly HUGE!  This allows him keep his focus on the game around him and make those ever-important headshots.

Joining the new level and character announcements, World War Toons has also just released their newest trailer titled World Wartoona.  In a callback to classic cartoons like Rabbit of Seville and What's Opera, Doc?, both armies take to the stage and sing their own rendition of Figaro's Aria as they describe how they plan on defeating each other.  Additionally, the trailer has subtitles for anyone who wants to sing-a-long.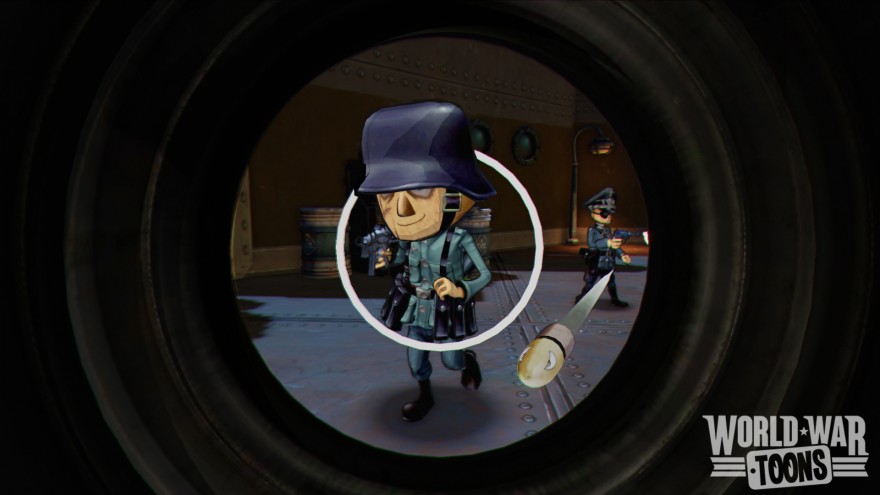 "We're thrilled to unveil this brand new World War Toons content for this year's PlayStation®Experience," said CEO James Chung.  "We've been working hard on bringing something new for all of the attendees and are excited to show it off utilizing the PlayStation®VR."
PlayStation®Experience is set to take place at the Moscone West in San Francisco on December 5th – 6th.  Thousands of fans will have the opportunity to play upcoming PlayStation® titles as well as hear the latest PlayStation® announcements.
For more information please contact
William Lewis – [email protected]